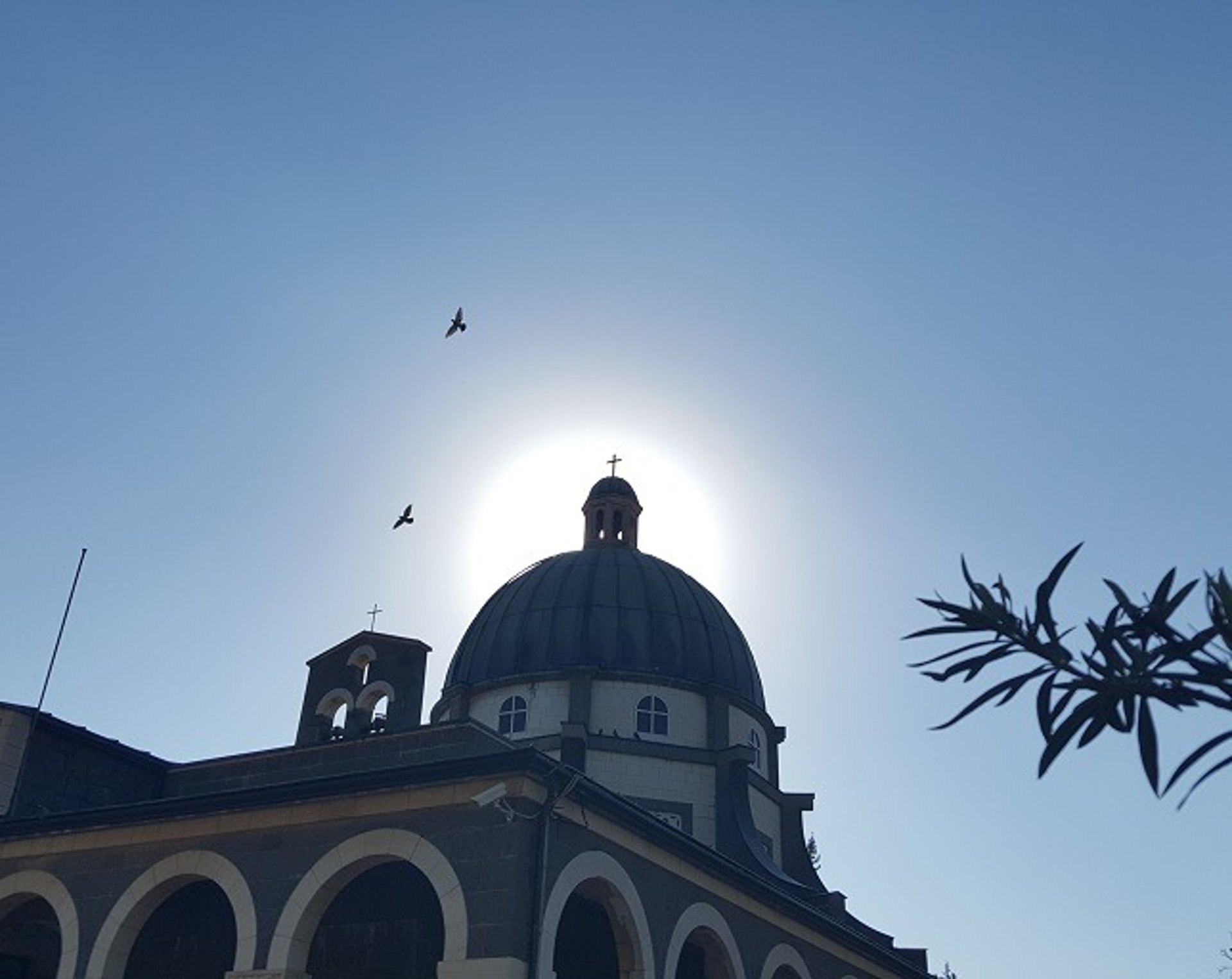 Saint Pantaleon Foundation
קרן סנט פנטלאון
مؤسسة سانت بانتاليون
We exist to help bind wounds that are not just physical, but spiritual also.
Our focus is on providing healthcare assistance to those in need in Israel.
Check out the Blog for articles about our trips to Israel. Our Newsletter provides updates about new developments and work we are doing.